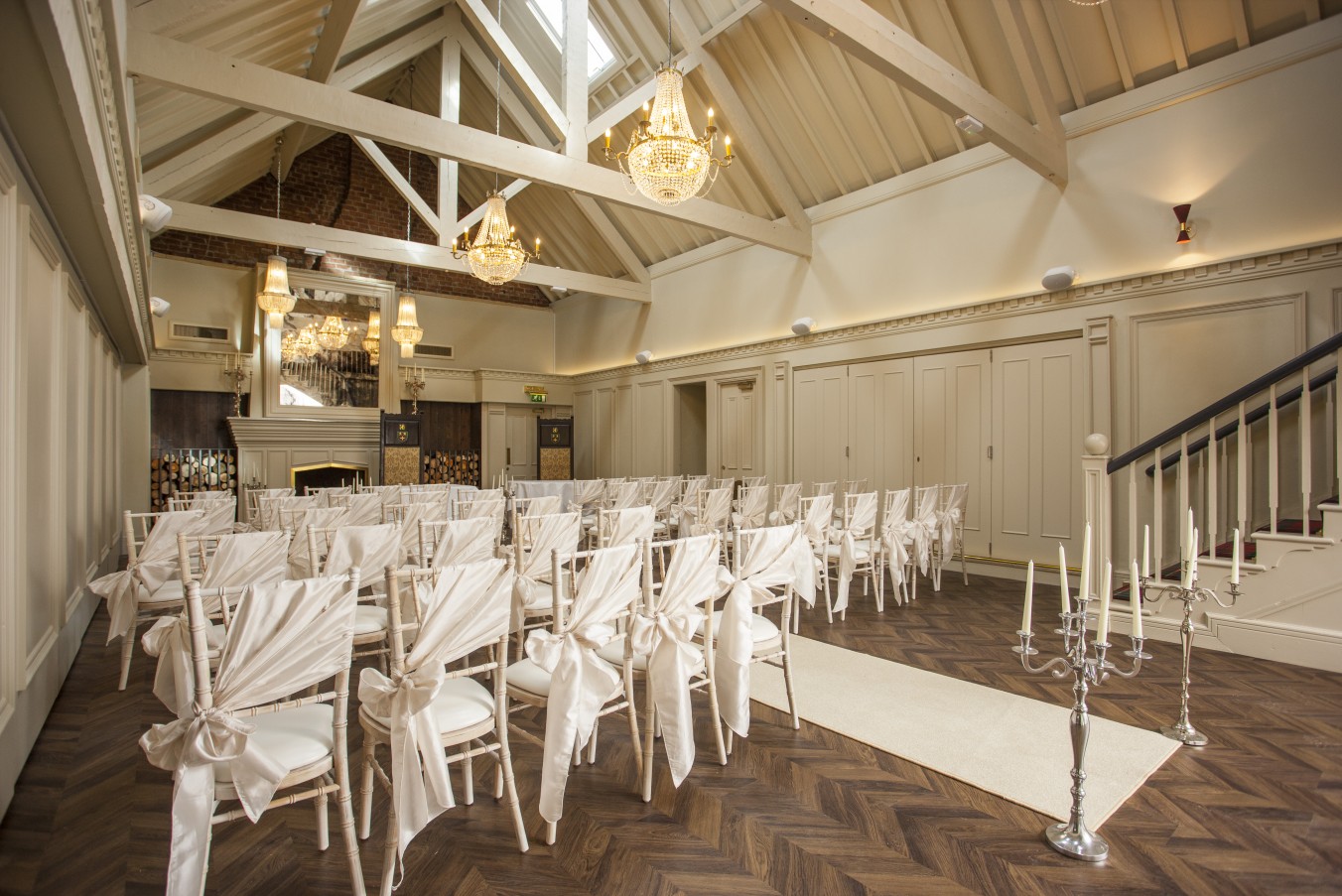 Client

The Blackwell Grange Hotel

Architect

Niven Architects

Duration

22 weeks

Location

Darlington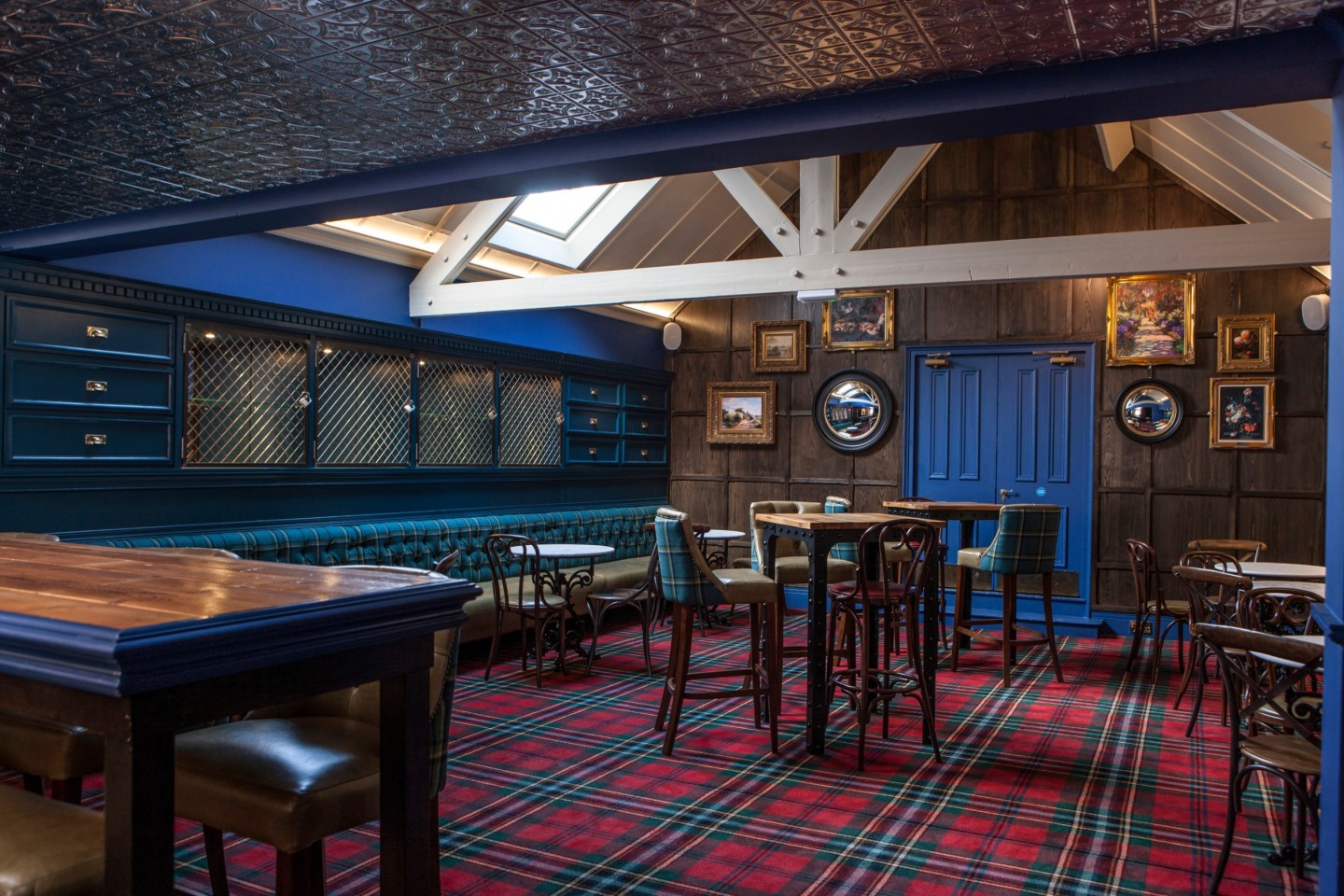 A substantial refurbishment to upgrade the reception area, various bars and publics areas in addition to external landscaping.
The hotel remained open during the refurbishment and so careful planning and coordination was essential to ensure the works were completed safely while also minimising disruption to the day-to-day operations of the hotel. The project was completed on a fast-track basis which meant that out-of-hours and weekend working were key to maintain programme.
The end result is a striking combination of bold colours and bespoke styling that gives the hotel a contemporary and classy feel.
"I have waited 20 years for this refurbishment and it has been worth waiting for."

Dawn Raine, General Manager, Blackwell Grange Hotel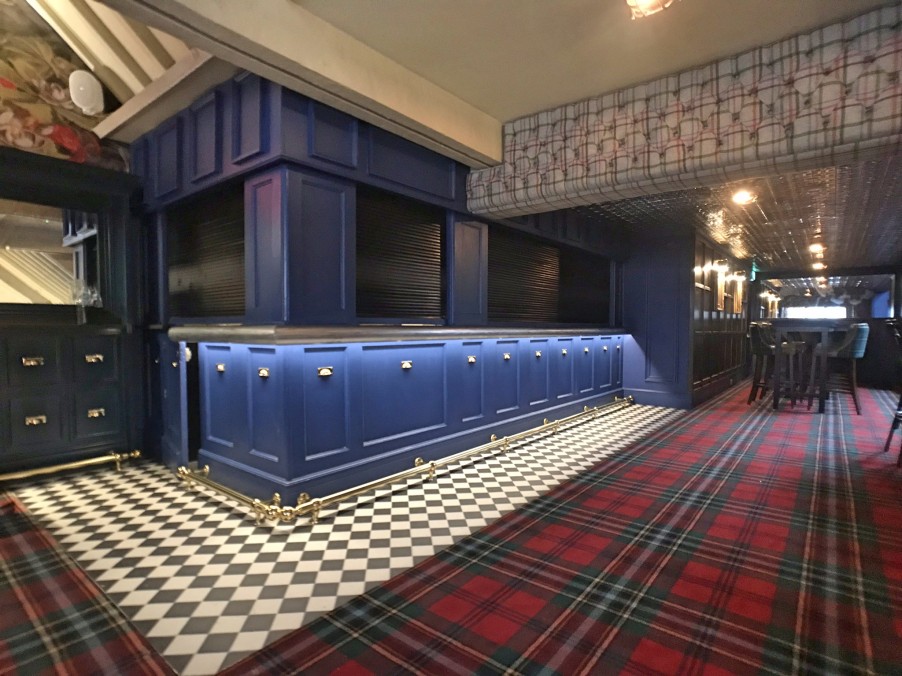 The new Bruhenny Bar
Dawn Raine, General Manager, Blackwell Grange Hotel
"I am looking forward to seeing the Blackwell Bar, the Elk Room, and Miss Allen bar upgraded, if these areas are to the standard of the areas we have already completed we are going to have a fantastic Hotel we will all be very proud of."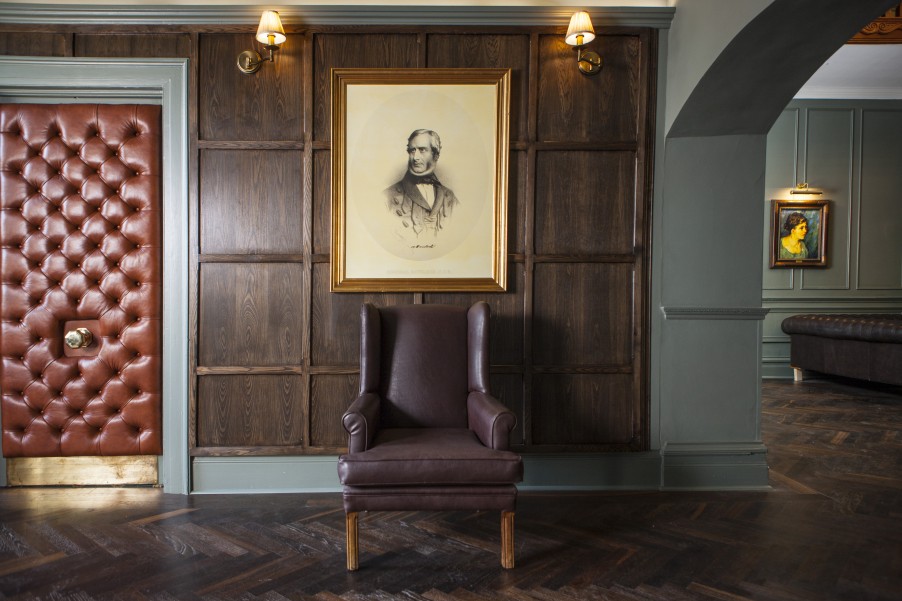 Craftsmanship to replicate original details
Dawn Raine, General Manager, Blackwell Grange Hotel
"On behalf of myself and the team I would like to say a massive thank you to everyone for all the support, help and contribution in ensuring the Bruhenny suite and Blackwell Lounge were ready for the weekend. I know timescales were not ideal, and working round a fully operational Hotel whilst trying to achieve minimum disruption to the guests was never going to be easy."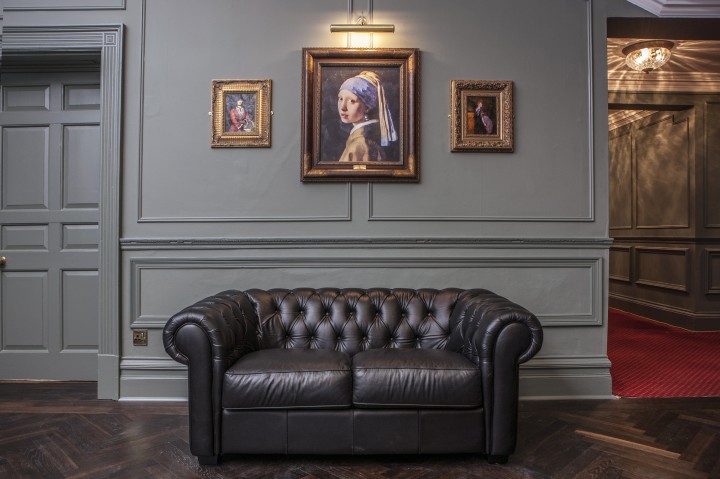 A sympathetic yet striking refurbishment.