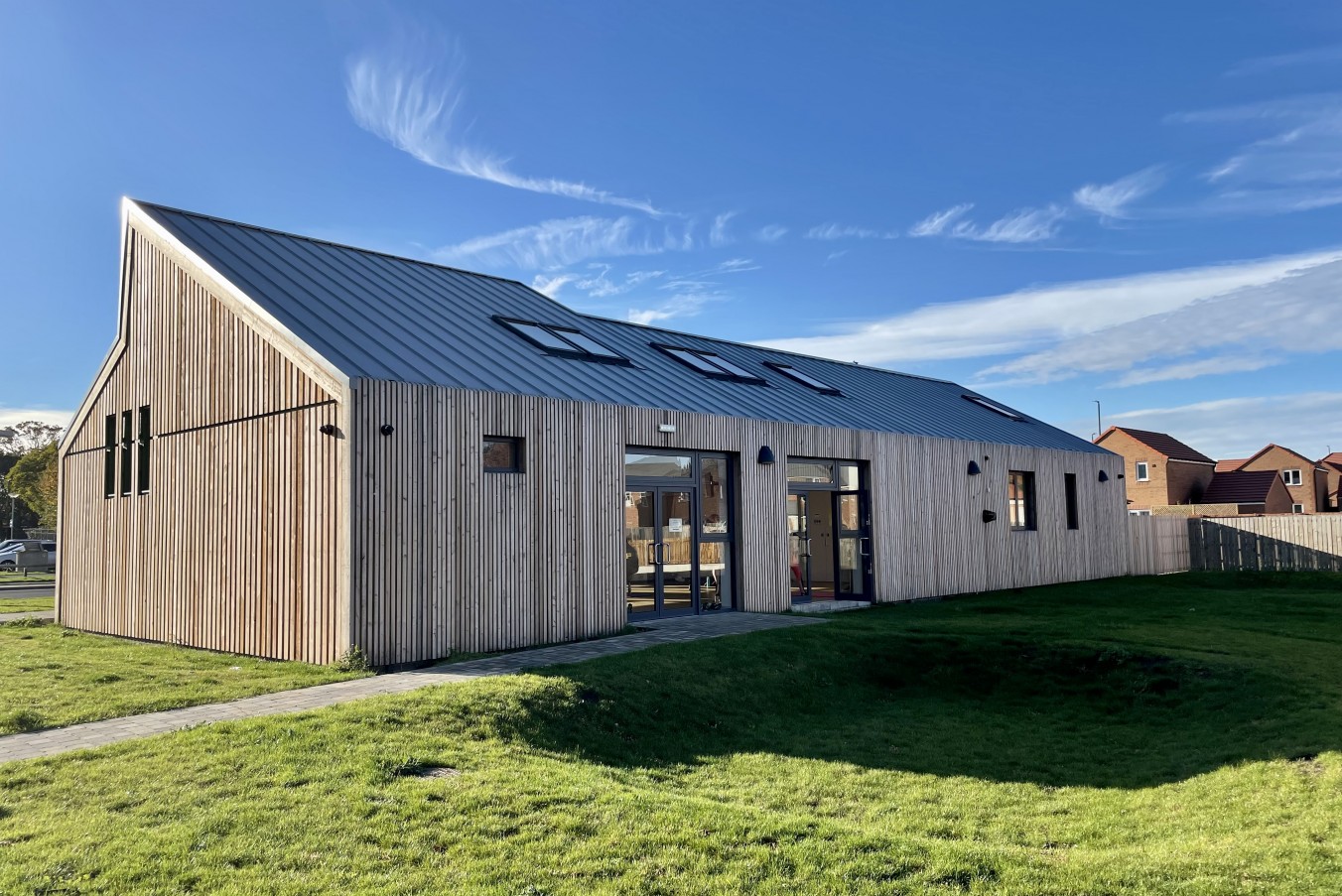 Client

Kirkleatham Parish Curch

Architect

Chance De Silva

Duration

46 weeks

Location

Kirkleatham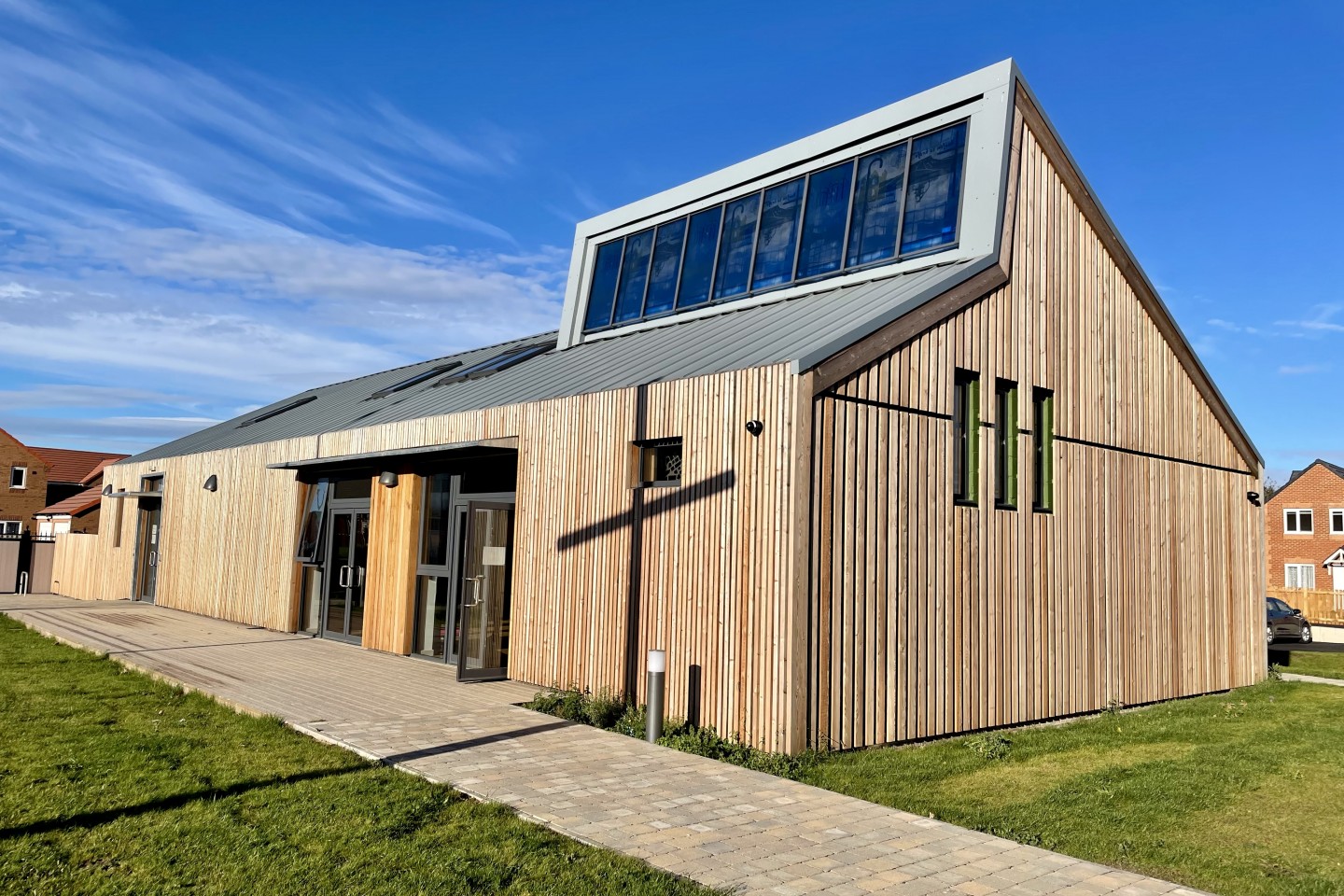 Following the demolition of the previous 1960's church a new church was commissioned. The new design drew upon the important history of Saint Hilda in the north-east over many centuries, the local tradition of boatbuilding and the modern characteristics of the town of Redcar.
The building is clad in Siberian Larch fins and incorporates pieces of stained glass salvaged from the previous church in a Dalle de verre style.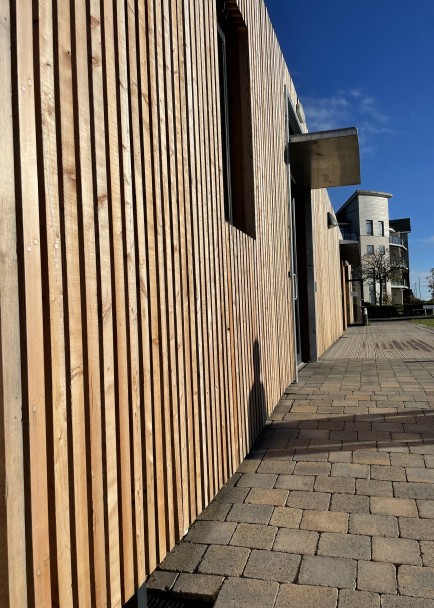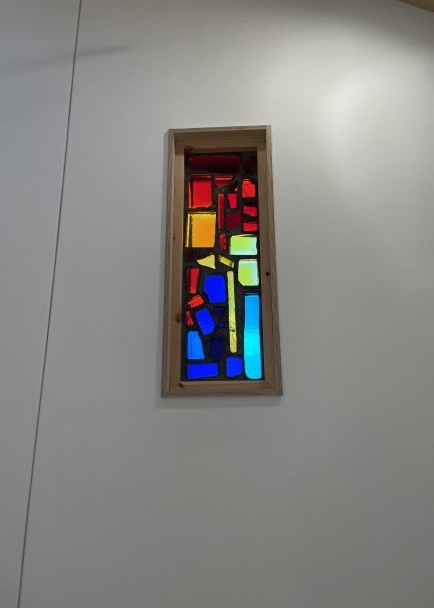 Rob Nightingale, St Hilda's church warden
It's great to see the building take shape and the amount of progress being made. The whole thing is causing a good deal of excitement, not only among our parishioners, but the wider community.
Incorporating sustainable technologies and a high quality design, the new church has become a community asset.
Jacob Young, MP for Redcar
This is a real asset for this area, opening six days a week as a community hub and on Sundays for worship. It is a building designed to enable everyone to come together in a spirit of co-operation and companionship.