We are an award-winning building contractor working throughout the North East and North Yorkshire, specialising in commercial and public sector projects.
Established in 1984, we have over 35 years of dedication to our craft. With a commitment to quality, we strive for perfection on each and every project we work on.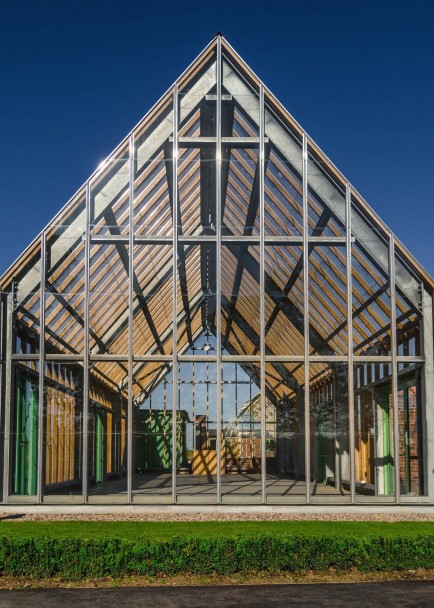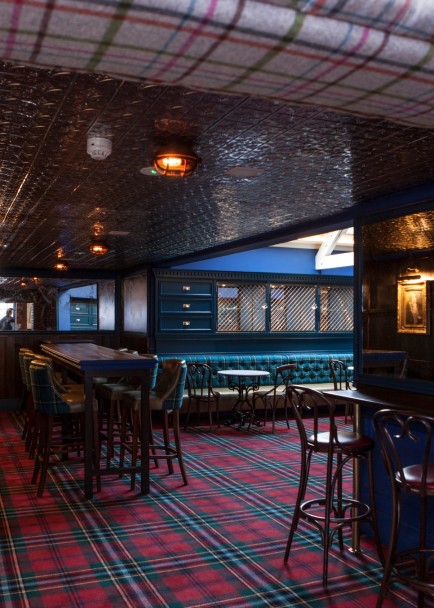 Our projects
Each and every project we work on is carefully considered from start to finish. We bring creativity and commitment to all of our projects.
View all Projects
We're built on a strong foundation
People

We do our best to support our employees and encourage them to be the best that they can be.

Environment

We aim to minimise our impact on the environment and take care of our surroundings.

Workmanship

We strive for perfection on each and every project and in everything that we do.
Trusted by many
If you're planning a build or want to find out more information on the services we offer, get in touch by giving us a call on 01325 288742 or click the button below to fill out an enquiry form and our team will happily assist you.
Get in touch