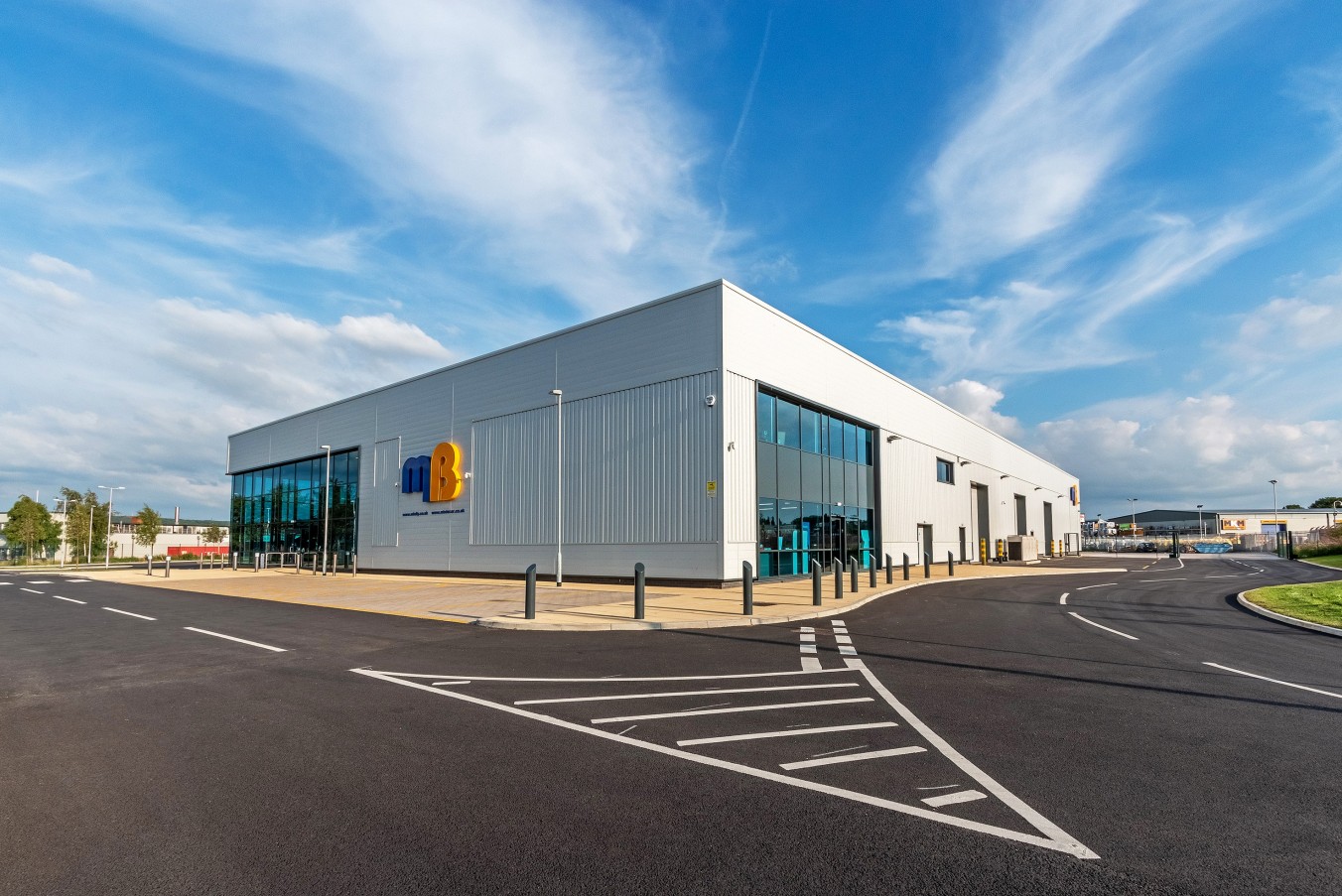 Client

MB DIY

Architect

Apto Design

Duration

37 Weeks

Location

Middlesbrough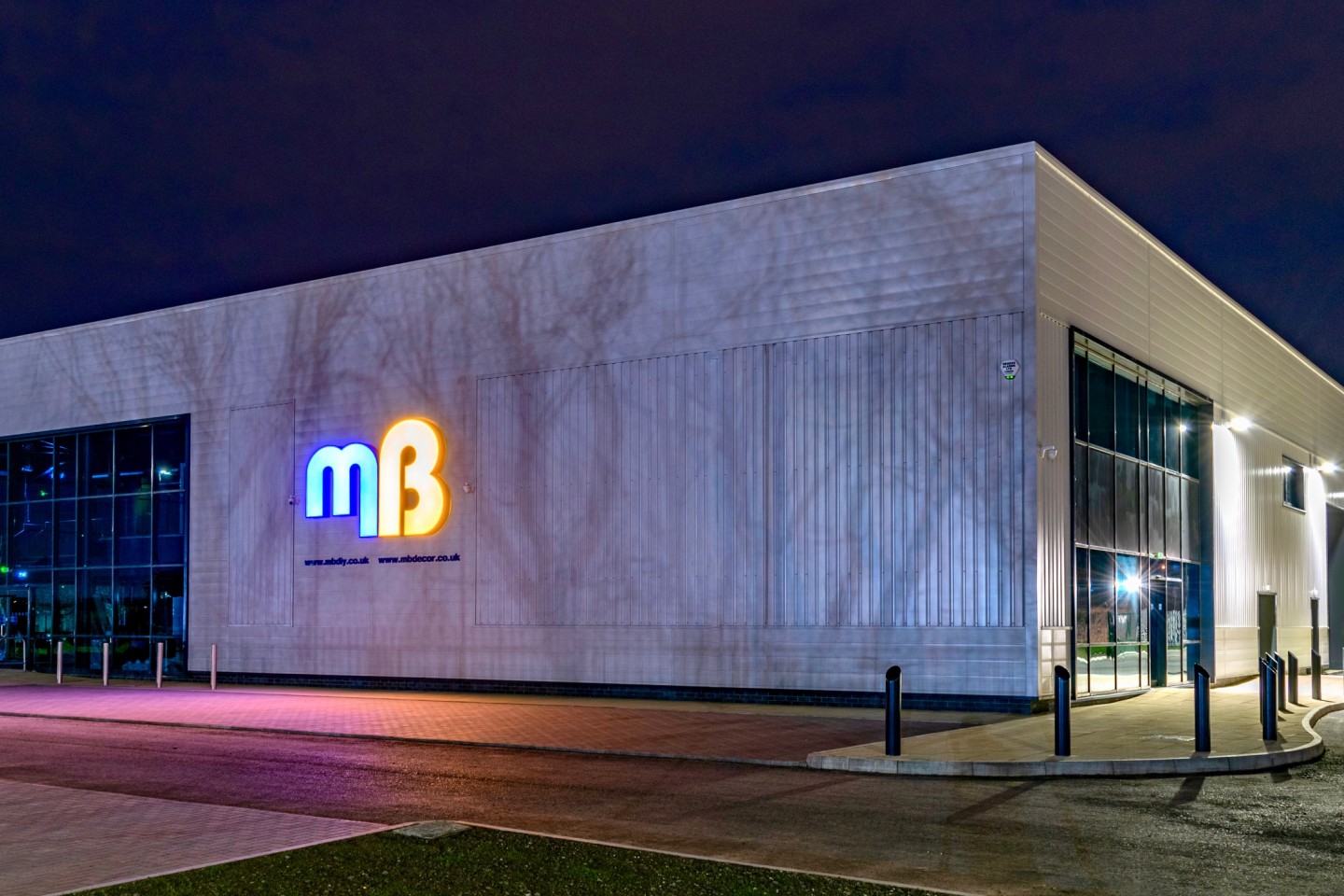 MB Distribution required new warehouse facilities, offices and retail space and found a great site in a prominent location. A key objective was to make best use of the location and ensure that the building would stand out, and therefore architectural details focusing on great aesthetics were incorporated. The project was undertaken on a design and build basis, and we worked closely with the client and their representative to meet the project goals.
2,600 m2 Ground Floor Area
Design and Build
Warehousing and Retail
A steel framed building incorporating 2,600m2 of ground floor area and an additional 1st floor for retail and offices. To achieve the high quality of finish internally, we installed a feature staircase, glazed balustrading, and spray-painted metal soffitts rather than typical suspended ceilings.
Matthew Wharton
We are delighted with the finished building for MB DIY - we think it looks great and it was particularly rewarding to work with a great client that share similar values to our own.
Externally, we had laid an extensive concrete hardstanding area to the rear with tarmac roads and car parking to the front. Block paving and planted areas were used to provide a cohesive landscape design.